Chromatronics have extensive experience in Radio Broadcasting and Television projects.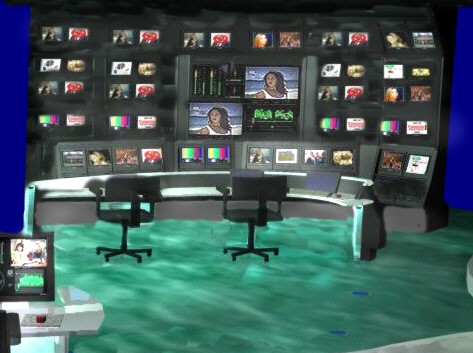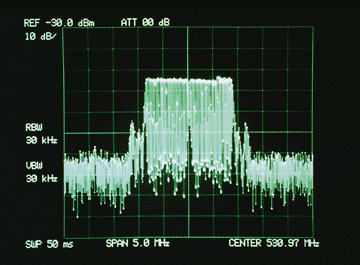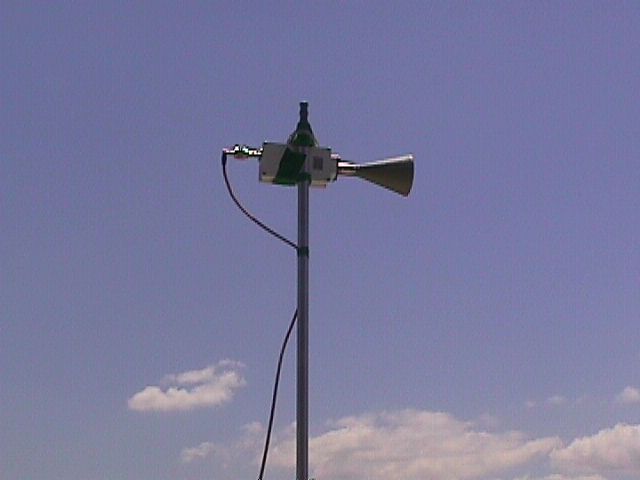 Installations have been designed, assembled and installed in many places in Australia, Asia and other areas for clients such as COMSYST, Alstom, EMT, Vision Uplink Australia, Transvision in California, NBC Olympics, Zero1Zero, and many other clients.
Projects have ranged from design and implimentation of a digital server based playout centre for pay TV to design for communications systems in tunnels, satellite systems for commercial and defence clients, and video systems.
Chromatronics has a large amount of specialised test equipment for surveys, and commissioning systems of all types.